This week's new PC hardware: AMD's monster APU, Surface Go, Core i9 in a 3.4-pound laptop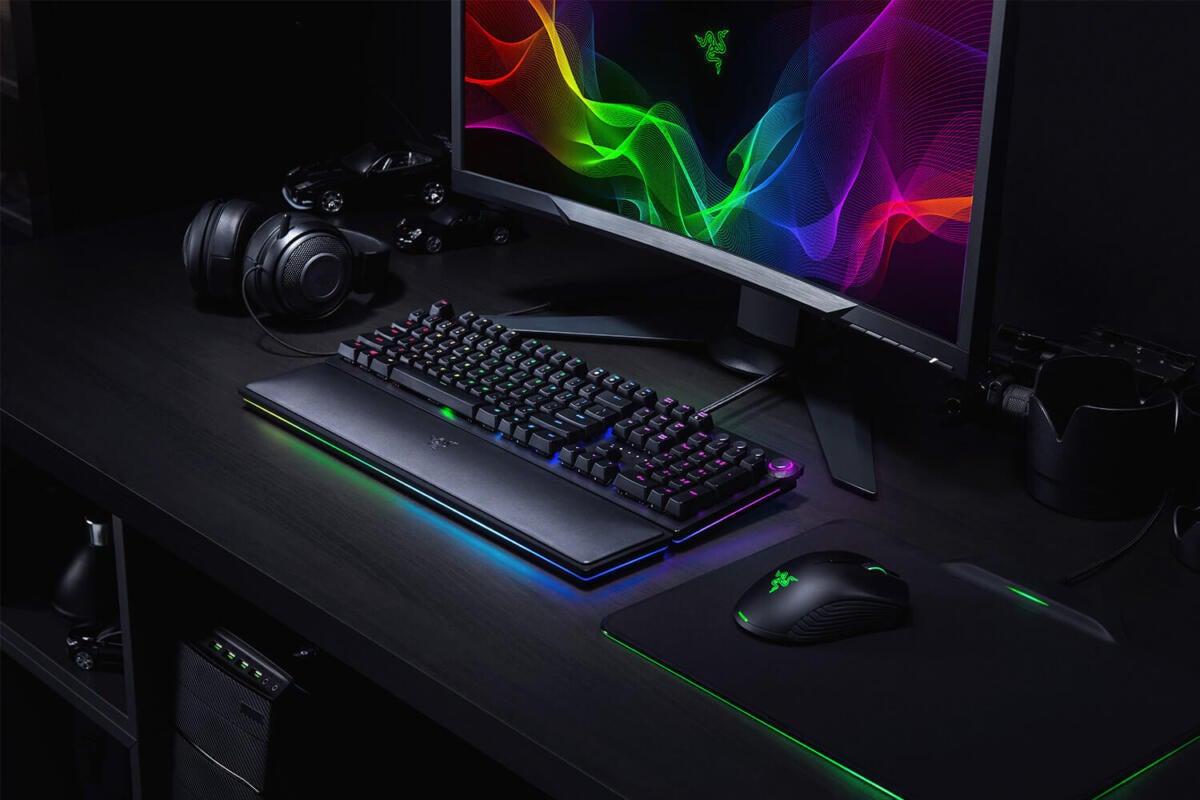 Fresh gear comes fast and furious in the wide-open world of PC hardware—so quickly that even computing faithful like us can't possibly cover it all. Nobody wants to miss out on an interesting launc,h though. So welcome to "This week's new PC hardware," our new weekly roundup dedicated to keeping you informed of the most intriguing, important PCs, PC components, and peripherals released over the past seven days.
On tap this week: AMD's biggest-yet Ryzen APU with Radeon Vega cores, Microsoft's $400 Surface Go, an Asus ROG external drive tricked out with Aura Sync RBG lighting, and a whole lot more. Let's dig in!
https://www.pcworld.com/article/3294985/computers/this-weeks-new-pc-hardware-amds-monster-apu-surface-go-core-i9-in-a-3-4-lb-laptop.html#tk.rss_all