This week's new PC hardware: AMD Athlon returns, Das Keyboard gets smart, and RTX teases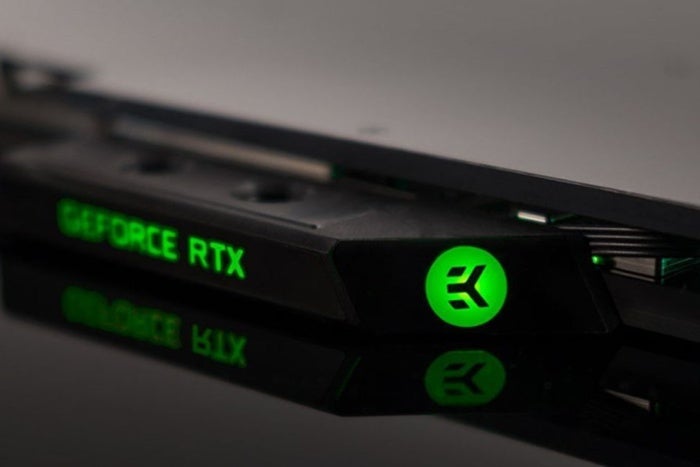 Fresh gear comes fast and furious in the wide-open world of PC hardware—so quickly that even computing faithful like us can't possibly cover it all. Nobody wants to miss out on an interesting launch though. So welcome to "This week's new PC hardware," our weekly roundup dedicated to keeping you informed of the most intriguing, important PCs, PC components, and peripherals announced over the past seven days.
This week was fairly quiet, a lull between summer's barrage of events and the GeForce RTX 2080 launch later this month. Still, some interesting new gear made its debut this week, including the return of AMD's Athlon CPUs, a cloud-connected Das Keyboard, and yes, more Nvidia hardware teases. Let's go!
https://www.pcworld.com/article/3304418/computers/this-weeks-new-pc-hardware-amd-athlon-das-keyboard-evga-rtx.html#tk.rss_all